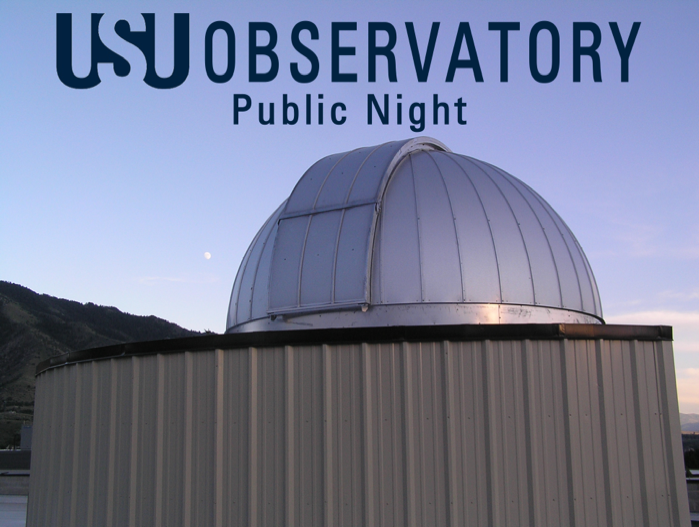 Fall 2023 Public Nights
1 December
7:00 – 9:00 p.m.
Forecasts call for snow on Friday.
We will likely have to cancel this public night.
If the forecasts are entirely wrong,
and it is clear Friday evening,
we will be open from 7:00 until 9:00 p.m.
Possible Taragets
Jupiter
Saturn
Uranus
Neptune
The Pleiades
If the weather doesn't cooperate,
we will try again in the spring.