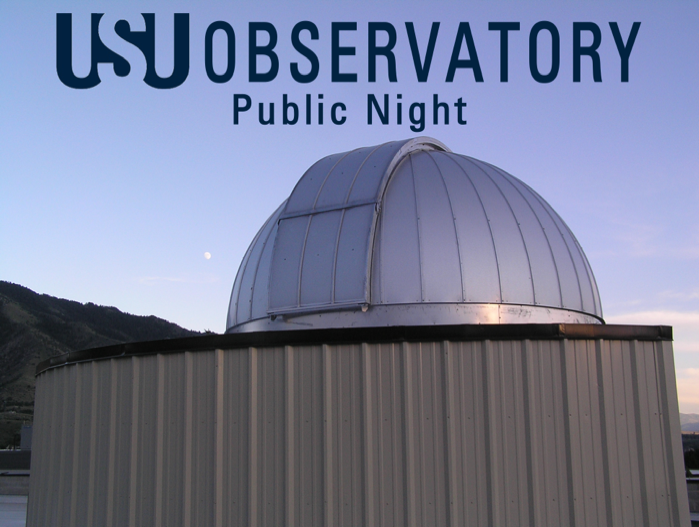 Fall 2018
October 5
November 2
November 30
Fall 2018 Public Nights
Our Night of Planets on September 7
was a great success. We had ten telescopes
set up on the quad and were able to see
five different planets.
Between 600 and 700 people attended.
Our next public night is scheduled
for October 5 at the observatory
In the event of cloudy skies or bad weather,
this event will be canceled and we will try again
on the next scheduled public night.
Check back at this site
for updates and announcements.